United Unknown is a group of unknown people united by the use of visual activism and political satire as a weapon of mass subversion, a response to particular contemporary conditions of geo-political change, social conditions, economic practices and environmental challenges.
You can contact us at: weare [at] unitedunknown.com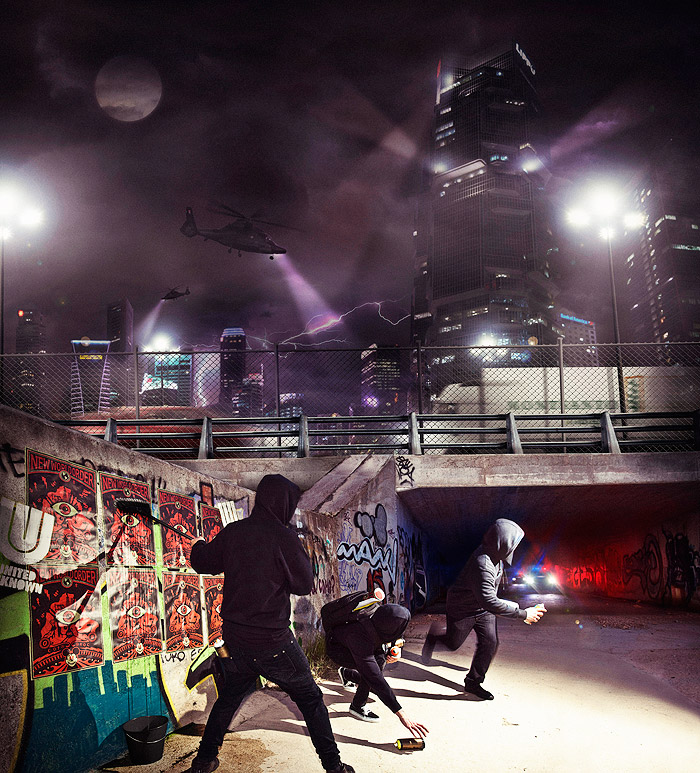 Photo: Iñigo Vega. Photo Retouch: Alberto Ojeda


Interviews:

Xataka
Más allá del porno: los españoles que usan los deepfakes para la sátira política
https://tinyurl.com/sszwptu
Equilibristas / Radio 3
Mujeres guerrilleras y 'Pornlitics'
http://goo.gl/cfgBYd
eldiario.es
United Unknown: sátira y virales para digerir la realidad política española
http://goo.gl/dmU3ll
El Periódico
Guerrilla gráfica contra la propaganda
http://goo.gl/PfLX4k
Diario Público
"Con la marcha de Rajoy se iría una musa irremplazable para la comedia española"
http://goo.gl/njT8d5
La Sullivan
United Unknown: Arte y Activismo a consciencia
http://goo.gl/mcdO9F
Uncovering CTRL
United Unknown: una llamada (colectiva) a la conciencia crítica
http://goo.gl/yrhsCs
El Mundo / F5
Los vídeos virales de YouTube podrían decidir las elecciones
http://goo.gl/BQ9ENR


Exhibitions:
Espacio Tangente. Burgos, Spain.
Pornlitics at "Por la libertad. Contra la represión y la censura" exhibition, Nov 2018.
Instituto Quevedo de las Artes del Humor. Madrid, Spain.
Mongolia covers at "Rajoy. viñetas del árbol caído" exhibition, Sept 2018.
Design Museum. London, United Kingdom.
Yes we drone Poster at "Designer Maker User" exhibition, Nov 2016.
CoreLabs. Beijing, China.
New World Order Totem at Festival ArtsMoved Beijing, Oct 2010.