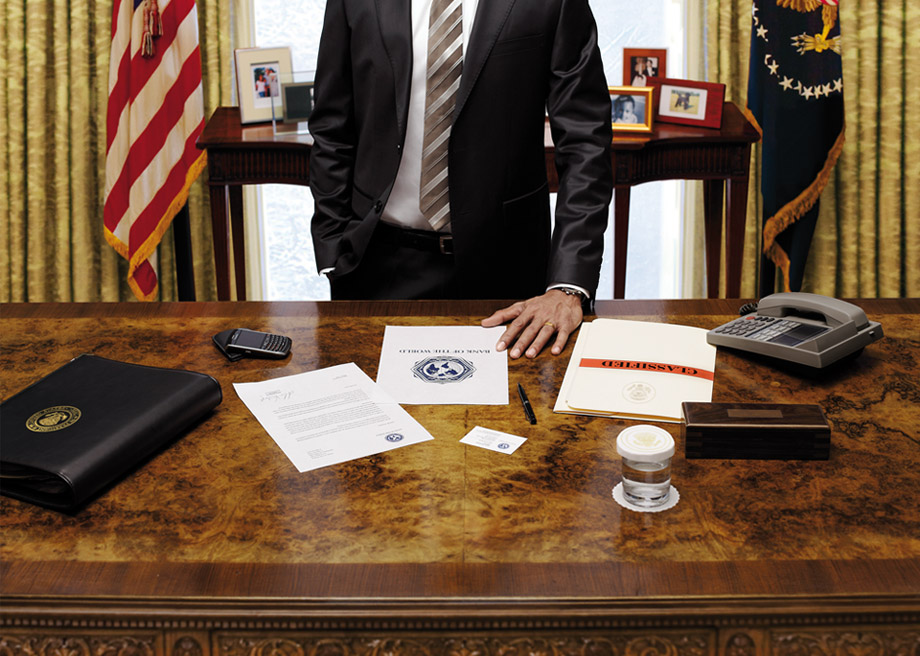 Bank of the World
Corporate Image for a fake global central bank.
Imagen corporativa para un falso nuevo banco central global.
English
Project made in 2010.
United Unknown designed the logotype and corporate image, stationary, applications and new taxes logotypes for this false corporation.
This new bank will operate world wide and will be the responsible of collecting the new international taxes.These rates have no other object than to raise funds for climate change, against the eradication of poverty and shortages of water for everyone in the world.
These tasks were, until now, the responsibility of the International Monetary Fund and the group of organizations such as the IBRD, IDA, IFC, MIGA and ICSID, from the well-known World Bank.
The new Bank of the World will look to international public entity but will be a new private bank, which will play the current workings of the U.S. Federal Reserve.
Collaborators:
Alberto Ojeda: Design, illustration.
Biel Capllonch: Obama Oval Office Photography.
Español
Proyecto desarrollado en 2010.
United Unknown ha diseñado el logotipo y la imagen corporativa de esta falsa entidad, sus aplicaciones en papelería y los logotipos de unas nuevas tasas con excusas ecológicas.
Este nuevo banco operaría a nivel mundial y sería el responsable de nuevas tasas bancarias internacionales. Dichas tasas no tendrían otro objetivo que el de recaudar fondos que permitan luchar por el cambio climático, contra la erradicación de la pobreza y por el desabastecimiento de agua para todos los habitantes del planeta.
En colaboración con el Fondo Monetario Internacional y el grupo de formado por IBRD, IDA, IFC, MIGA y ICSID, pertenecientes al ya conocido World Bank.
El nuevo Bank of the World tendría una apariencia de entidad pública internacional pero sería una nueva banca privada, que reproduciría el funcionamiento actual de la Reserva Federal Estadounidense.
Colaboradores:
Alberto Ojeda: Diseño, ilustración.
Biel Capllonch: Fotografía Obama Despacho Oval.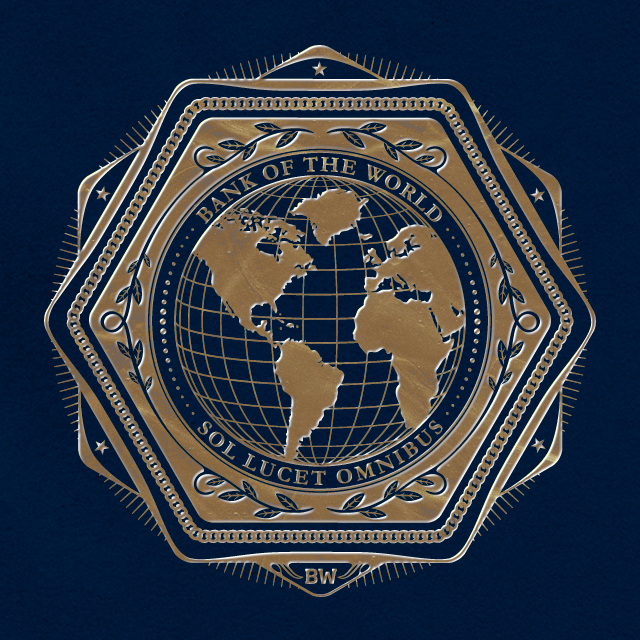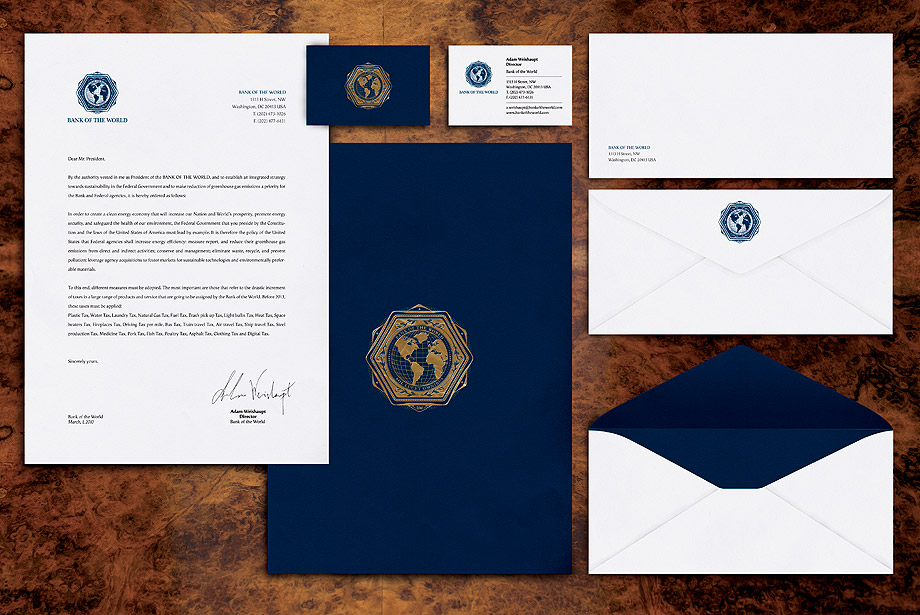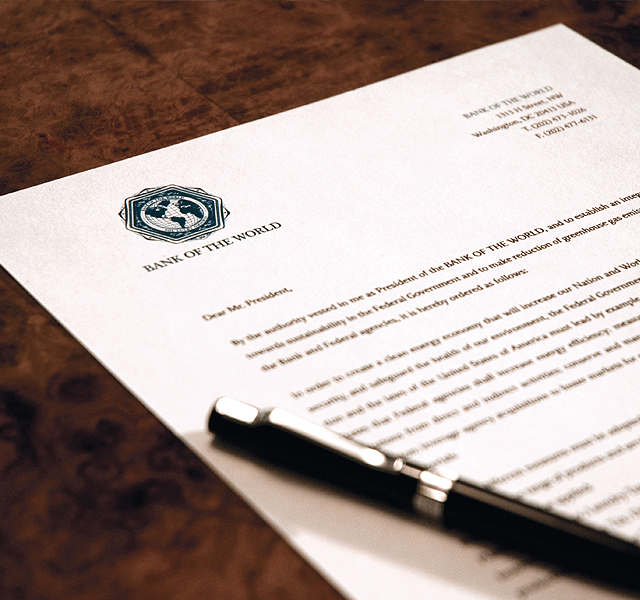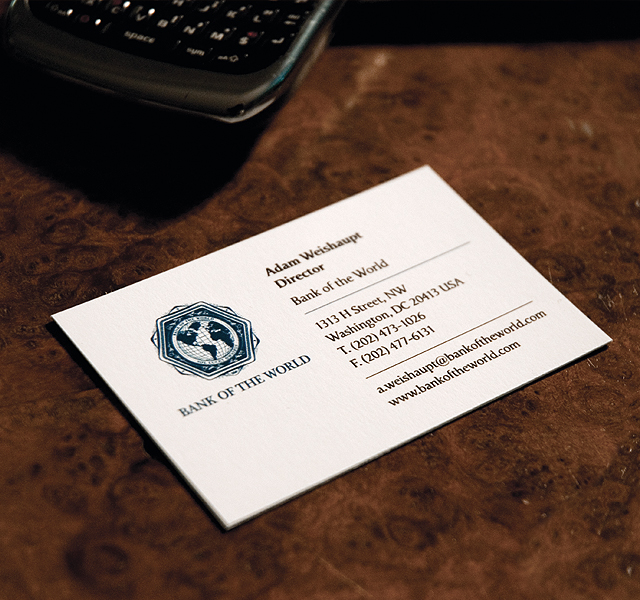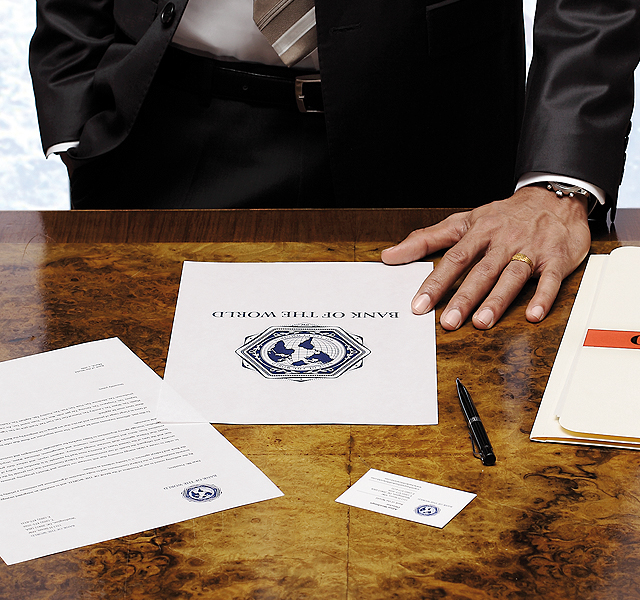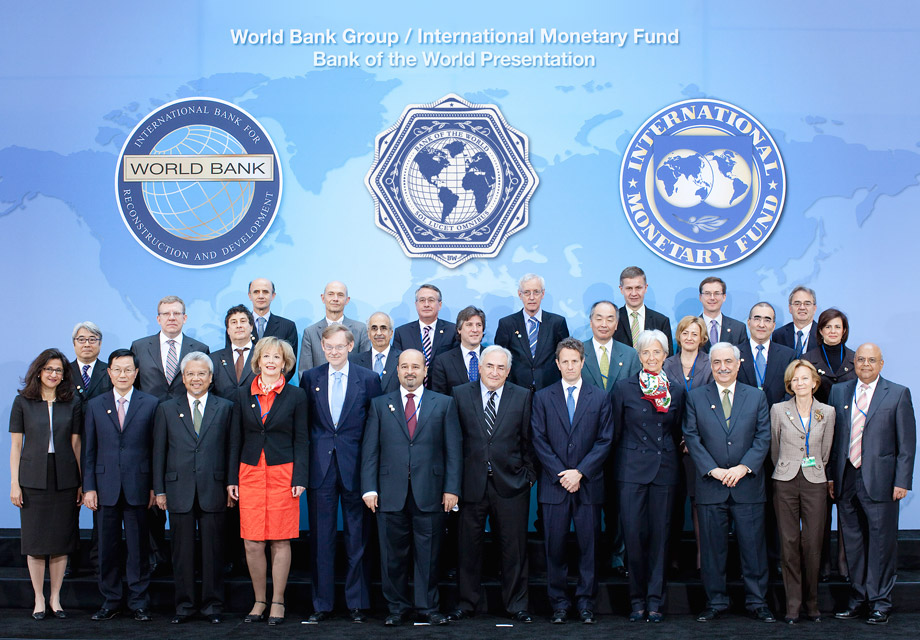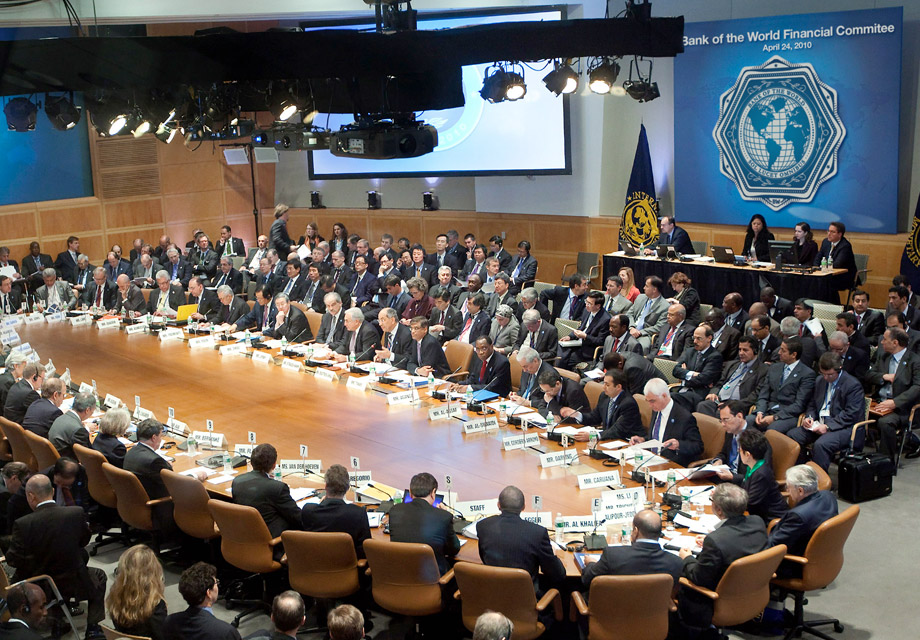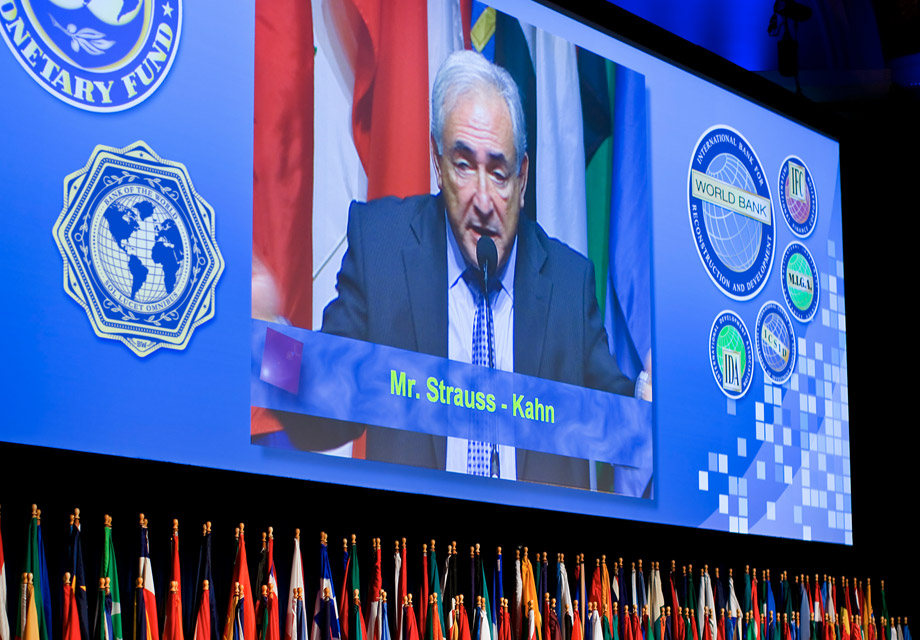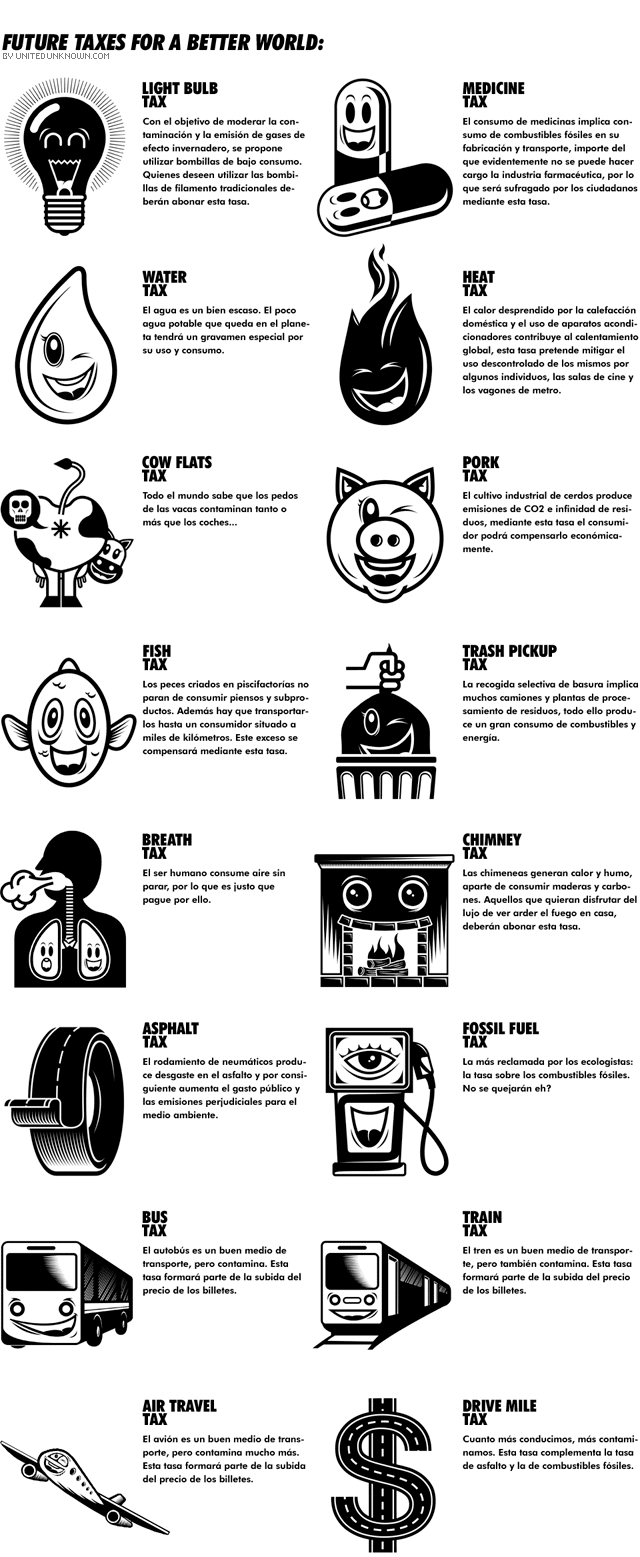 To present the project photographically, we reconstructed part of the White House's Oval Office in the studio, with great attention to detail: the portraits of the table, flags, curtains, telephone, coasters, and Obama's suit, ring, watch and Blackberry.
Para presentar el proyecto fotográficamente, reconstruimos parte del despacho oval de la Casa Blanca en el estudio con gran esmero en los detalles, desde los retratos de la mesita, las banderas, las cortinas, el teléfono, el posavasos y la blackberry hasta el traje, el anillo y el reloj de Obama.