Españistán
Discotheque
A portrait of the Spanish political and economic situation through music covers.
Wertín Osborne
"Soy un Toro"
Includes: "Españolizando", "Adoctríname fuerte", "Una fuga en mi cerebro", "La beca de Vallecas", "Seré Franco contigo" and "Soy el amo de tu tasa".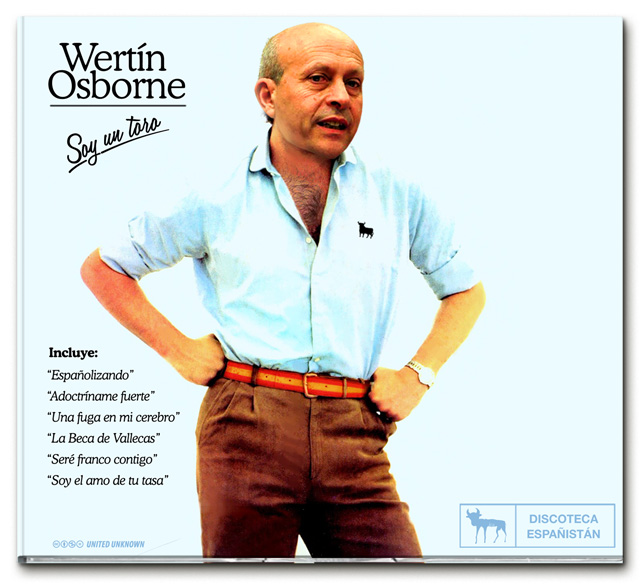 Orquesta Monagón
"Bon Voyage"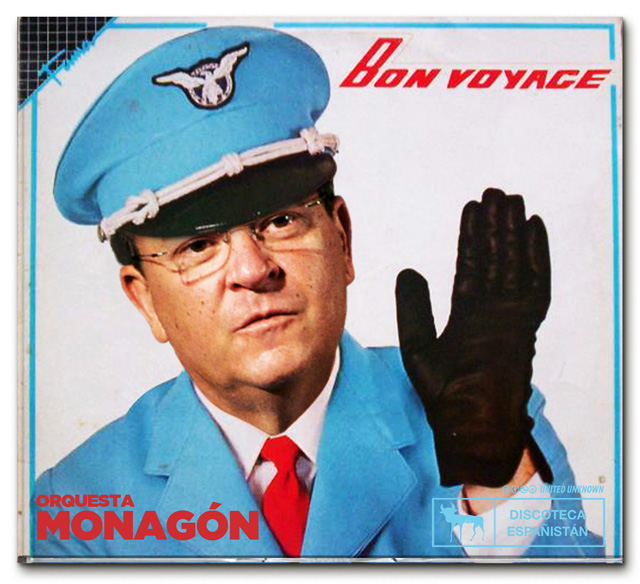 Lola Cospe
"Éxitos"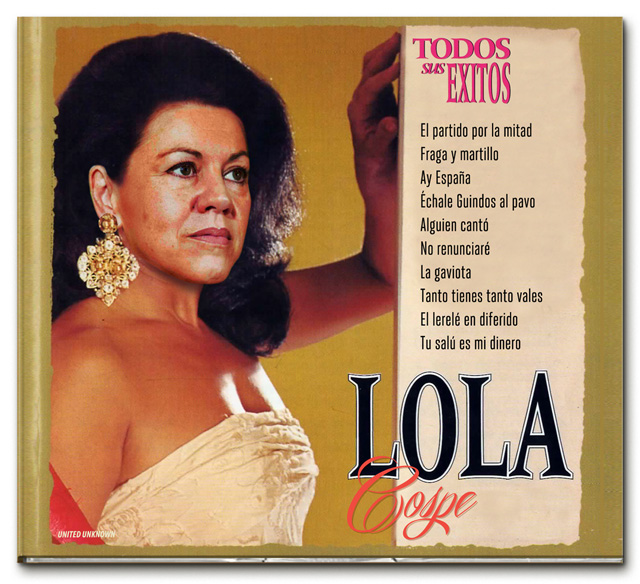 Luis Cobros
"Opera Manga"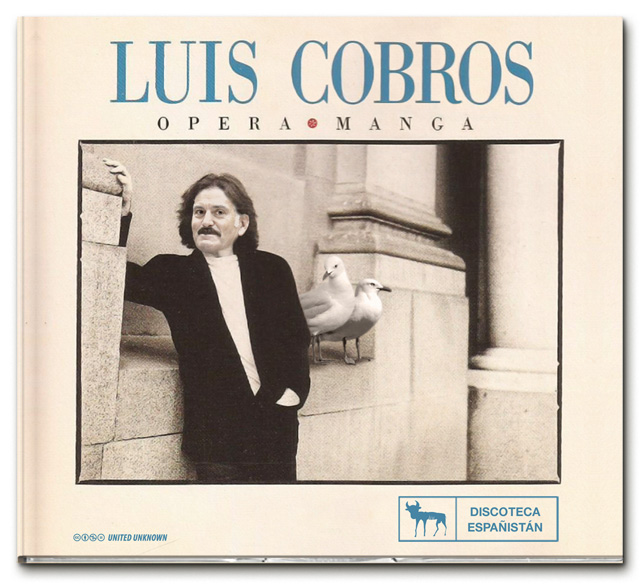 Héroes del Silencio
"Senderos de traición"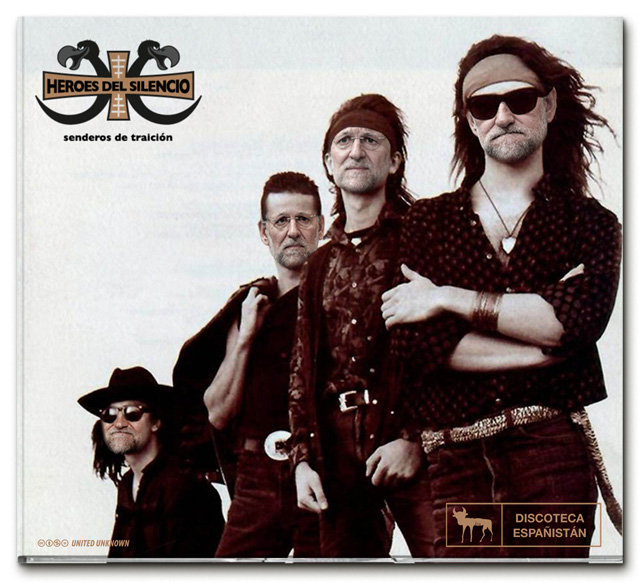 Miénteme
"Mentiras y falacias populares"
Lie To Me. Lies and popular fallacies.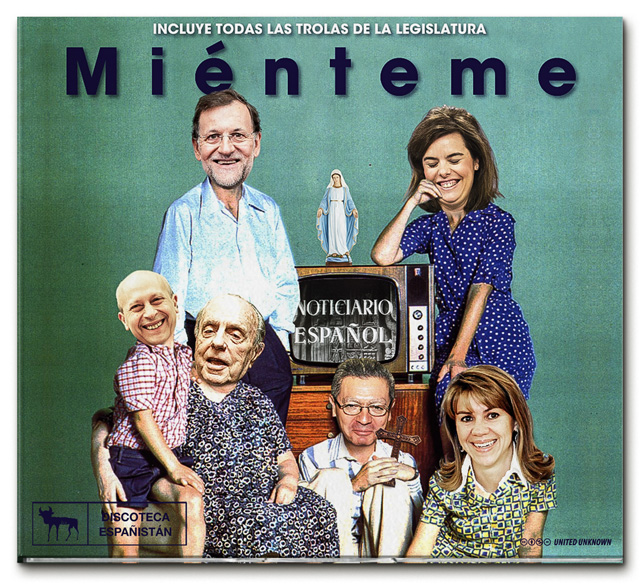 Luisito Bárcenas
"Grandes Cantaores Populares"
Includes: "Quien tenía un amigo, tiene un ex-tesorero", "Vamos juntos al partido en diferido" y "Semos populares"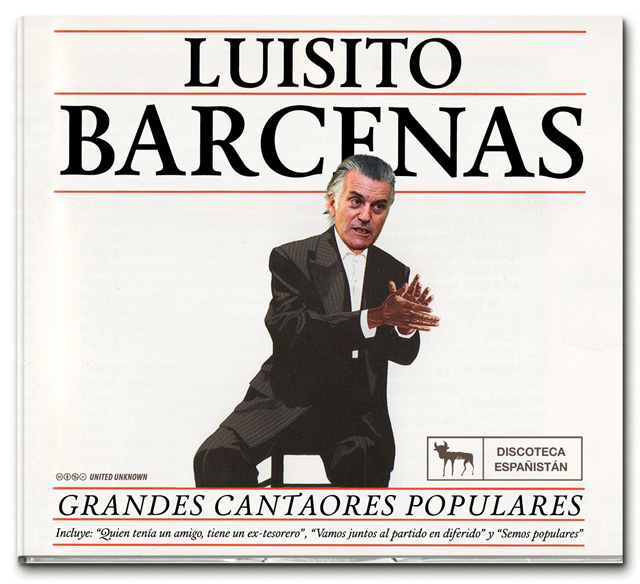 Lady Agag
"Alejandro, The Remixes"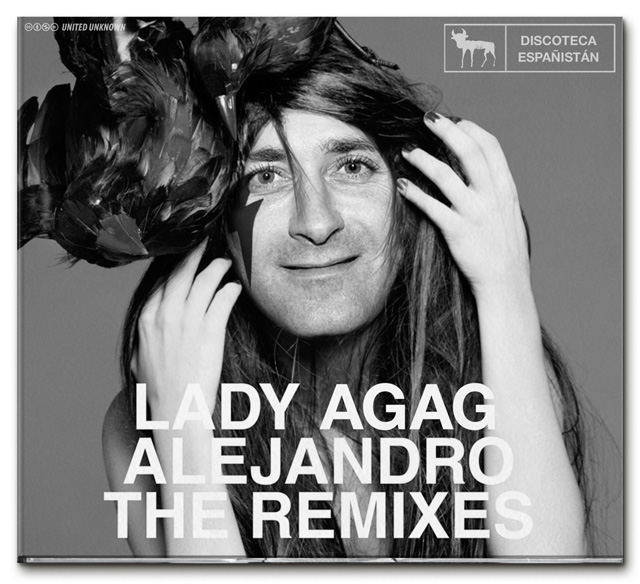 Lady Agag
"Tu bigote me pone toa Gürtel
chum chum light light"
The Gürtel plot also paid Aznar-Agag's wedding sound and light.